Where will ZionEatZ next?
June 26, 2022 ~ Memphis Wings in Antioch
July 24, 2022 ~ Food Truck Day at The Z!
#ZionEatZ is where a group of Zion Christian Ministries' members get together to dine, test, and taste food at local restaurants in Murfreesboro, Tennessee. Not only are we tasting and testing the cuisine, we are checking for the customer service as well. We are reviewing and recommending based on our findings. You never know where Zion eats next, but to stay up-to-date on locations as we choose them, keep watch at
www.thisiszion.org/happenings
or check back here at
www.thisiszion.org/zioneatz
. Let's go eat!
#zioneatz #newtomurfreesboro #murfreesboroeats #thisiszcm #mboropastor
Stones River Town Centre
1720 Old Fort Parkway, #C170
Murfreesboro, Tennessee 37129
(615) 398-8000
219 Broad St. Mixed Cuisine
219 NW Broad Street
Murfreesboro, Tennessee 37130
(615) 396-8484
#ZionEatZ dined at 219 Broad St. Mixed Cuisine April of 2022. If you didn't get an opportunity to dine here, they are now permanently closed according to Google.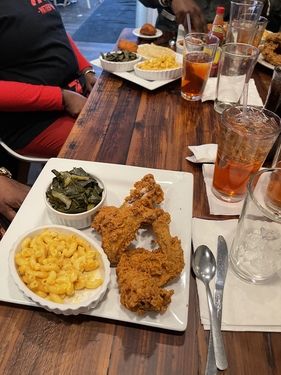 1950 S Church St
Murfreesboro, Tennessee 37130
(615) 603-7601
The Fish House Sports Bar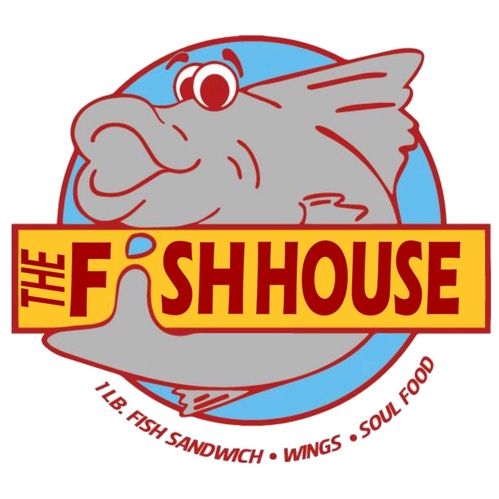 1626 Middle Tennessee Blvd
Murfreesboro, Tennessee 37130
(615) 410-3265
The Boulevard Bar & Grille
2154 Middle Tennessee Blvd
Murfreesboro, Tennessee 37130
(615) 624-8002